We are an International Independent distributor located in New Zealand and supplying the manufacturing and industrial requirements of the electronics industry in Australia and New Zealand.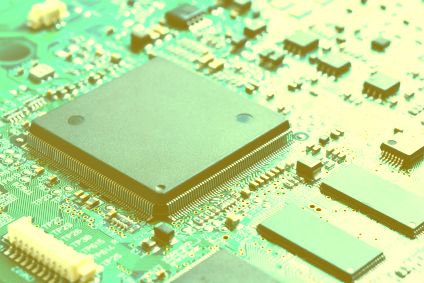 As an Independent distributor, we offer a large variety of active and passive components from all the World's manufacturers, without constraint or limitation to particular brands.
Utilising a 24 hour Procurement System, we supply quickly at competitive prices from a large network of trusted international sources that can keep your industry moving.
Hard-to-get New and obsolete parts are our speciality.
For over 23 years, AECL has been supplying Manufacturers, Railways, Broadcasting and many other essential industries throughout New Zealand and Australia (and other parts of the world) with genuine and original electronic components they can trust.
We also sell OEM excess stock in the international market place on behalf of New Zealand and Australian Manufacturers. Check-out OEM excess stock available now from our Auckland Depot.
There are no limits, we can supply thousands of electronic components - Integrated circuits, Semiconductors, Transistors, Diodes, Capacitors, Resistors, Potentiometers, Inductors, Switches, Relays, Connectors and many other items at very competitive prices.



As the Australasian agents for MAC8, we can offer a variety of Circuit Board components.
We invite you to inspect their extensive range and send us an enquiry.
***** For our Australian Customers *****
We can invoice you in Australian Dollars and you can pay directly into our Australian based Commonwealth Bank account; removing any issues with bank charges and exchange rates. (See Banking)